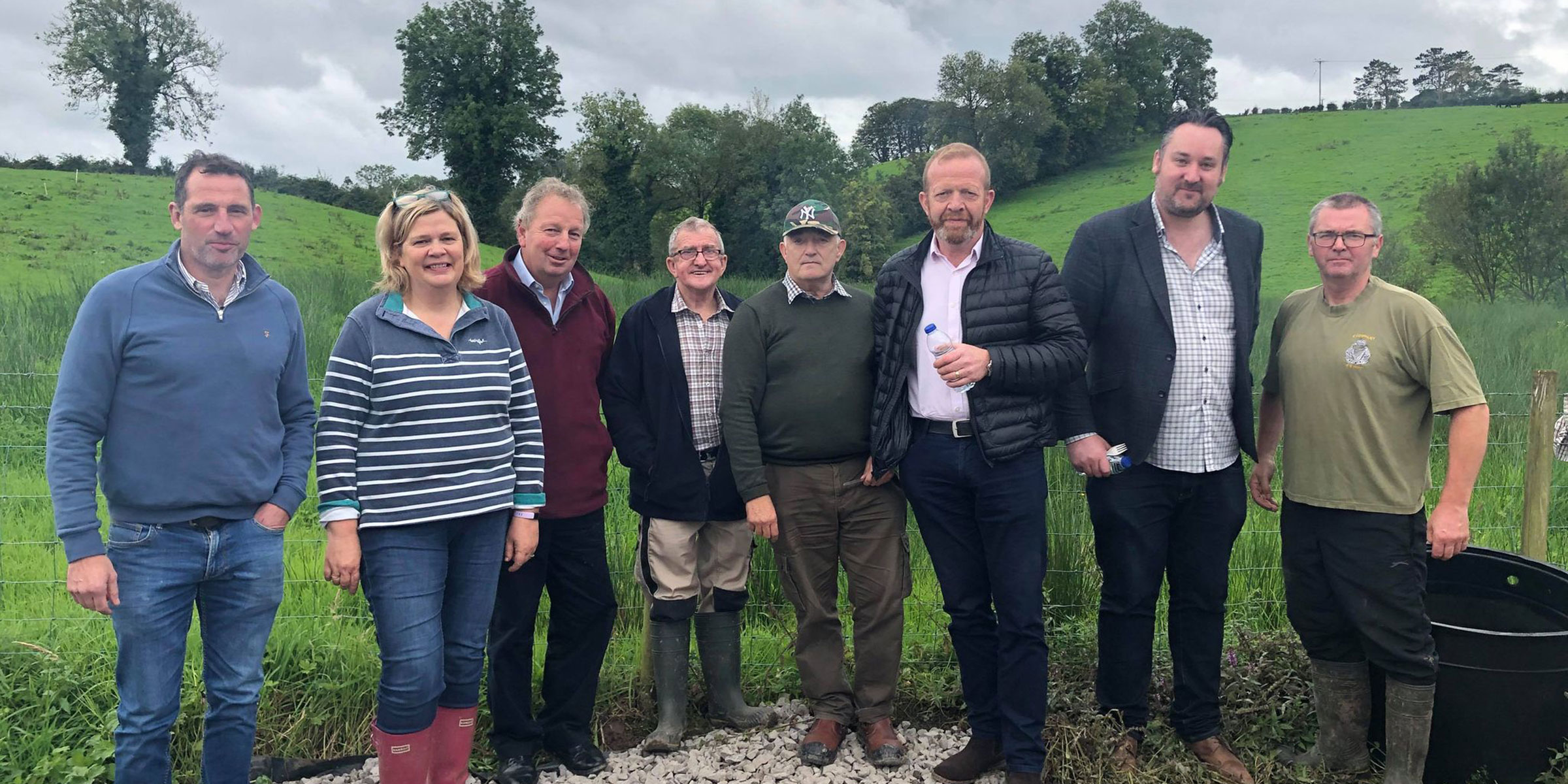 Allotments
SEFF Allotments Project is a continuous project that has been going on for 11 years and continues to grow and attract new people throughout the year. This project welcomes individuals from many cross-community groups, age demographics, genders and professions in South East Fermanagh where the site is based. Currently there are 20-25 allotment holders involved in the project.
SEFF feels passionately about providing a space for people to grow their own food and develop a community around this, and we know from experience how this can especially encourage younger people to get involved in the process of growing and cooking food and trying new things. Our allotment holders feel great pride in their produce, and we hold many events celebrating their work and showcasing their produce to our members.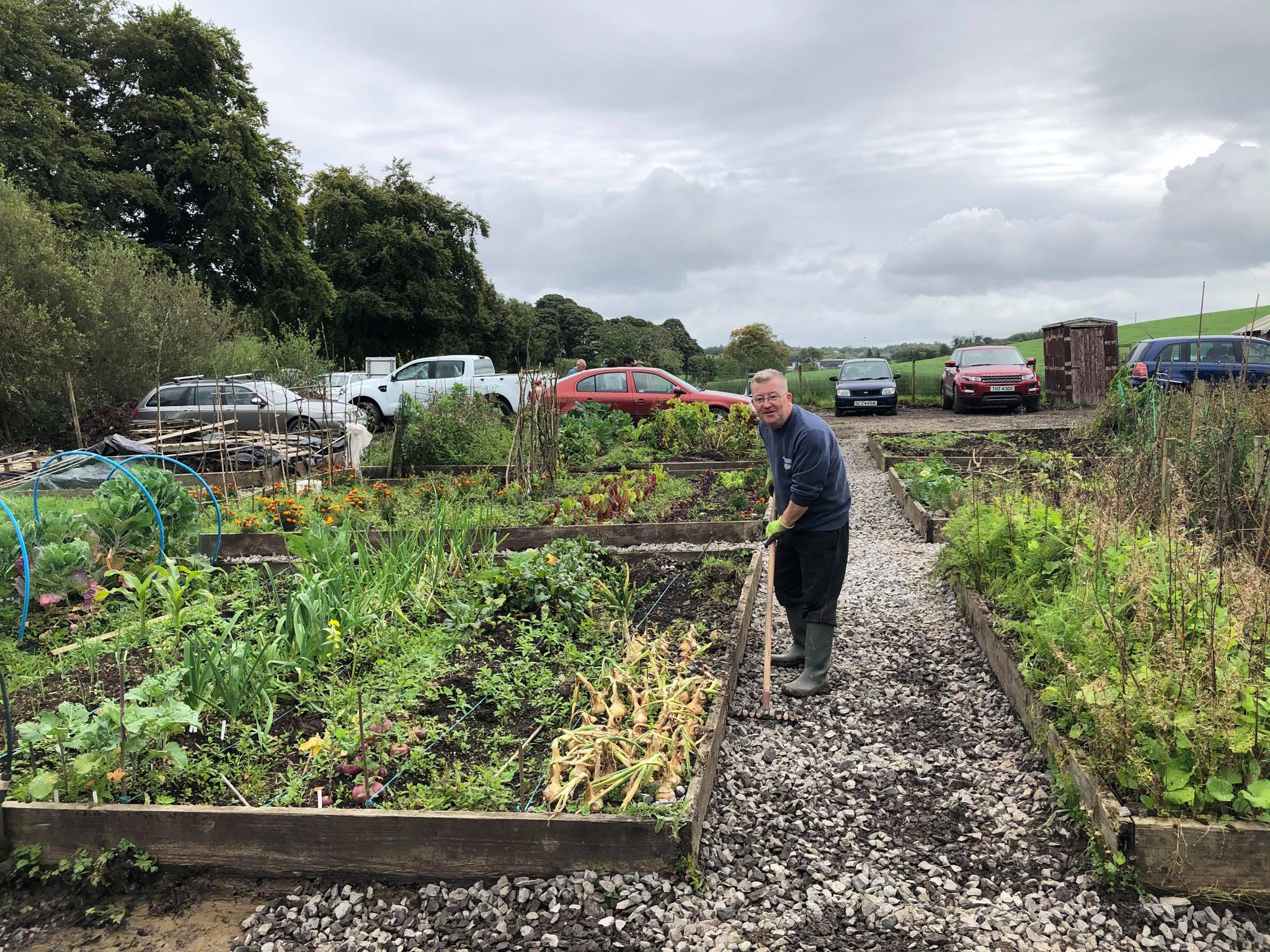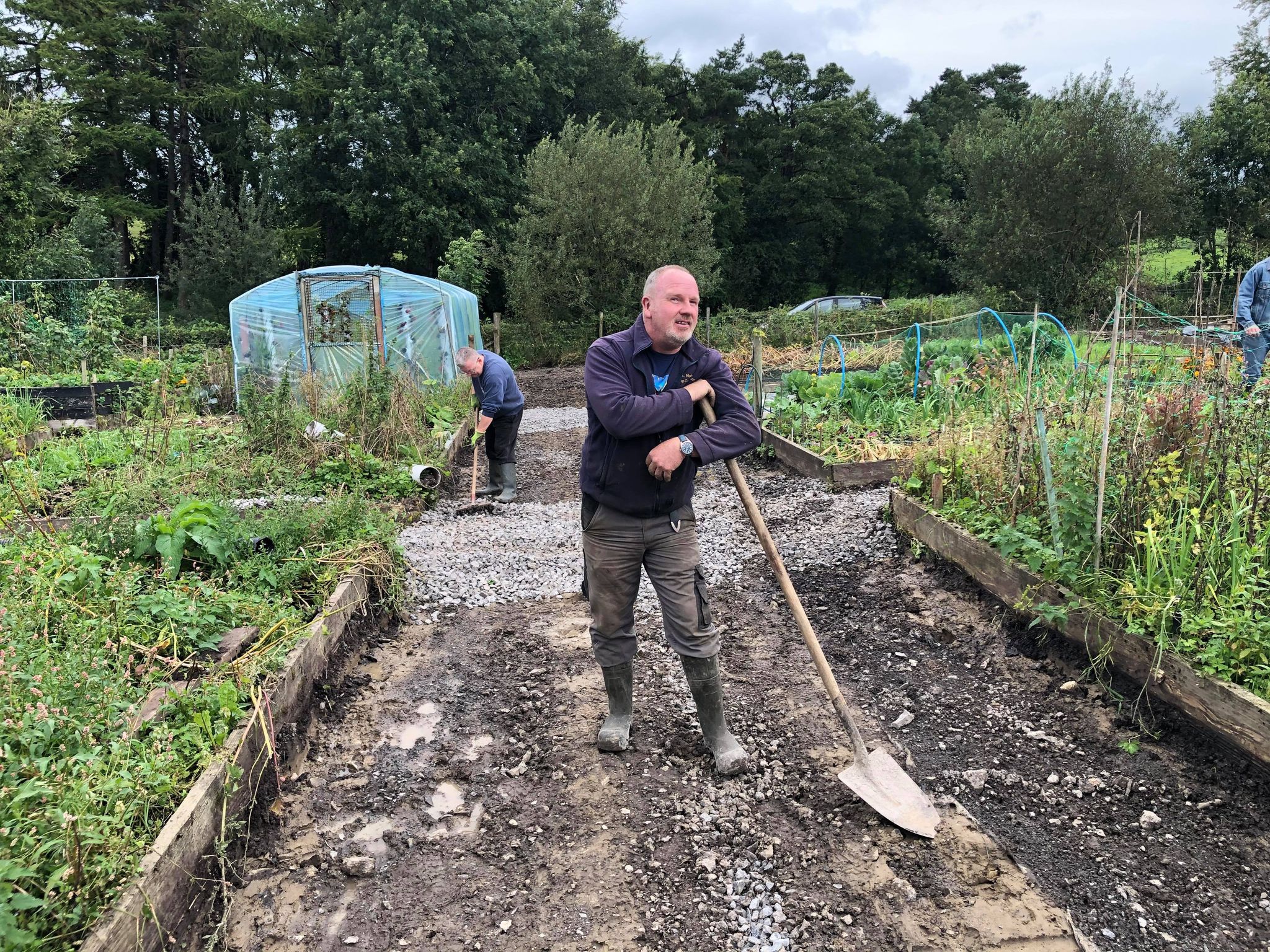 Included on the site are 31 allotment plots, a double compost plot, three polytunnels, tool shed with equipment, as well as areas to sit and relax. We regularly collaborate with other garden/allotments sites for training programmes and events.
If you would like to get involved in this project, please call our office on 02867723884 for more information.