SEFF offers a range of services to transgenerational youths / young people whose lives have been impacted as a result of Terrorism in Northern Ireland.
Below are some of the events / activities we offer:
Respites, Good Practice Trips & Residentials
SEFF offers a range of day and overnight respites for families (parents/guardians with children under 18), that allow our members to come together and share experiences together. Recent respites have included a visit to Streamvale Farm and Dundonald Ice Bowl, activities at the Share Discovery Village, Lisnaskea for older young people, and an overnight respites to Bray Air Show.
Personal & Professional Development
Throughout the year, SEFF offers a wide range of courses of which youths can avail of including First Aid, Food Hygiene, Digital Photography, Media Training, Employment and CV Skills, and Peace & Reconciliation training.
Ulster Scots Summer School
SEFF has run a successful week-long annual summer school in Fermanagh since 2010. In recent years, we have also ran a second summer school in Rathfriland.
Activities during the summer schools will include piping, drumming, dance, cookery, football, history arts & crafts, a day trip, & much more, and offers young people aged 7 – 16 a chance to learn about their Ulster Scots culture and heritage within a fun and interactive environment.
For 2023, the summer schools will take place from 10am – 3pm daily as follows;
Moat Primary School, Lisnaskea: Monday 24th – Friday 28th July 2023
Rathfriland High School: Monday 17th  July – Friday 21st July 2023
These events are open to the community and must be booked via the office on 028 677 23884 (option 1). We encourage anyone wishing to avail of the summer school to book asap as this event usually fills up quickly. Some images from our 2022 summer school are below.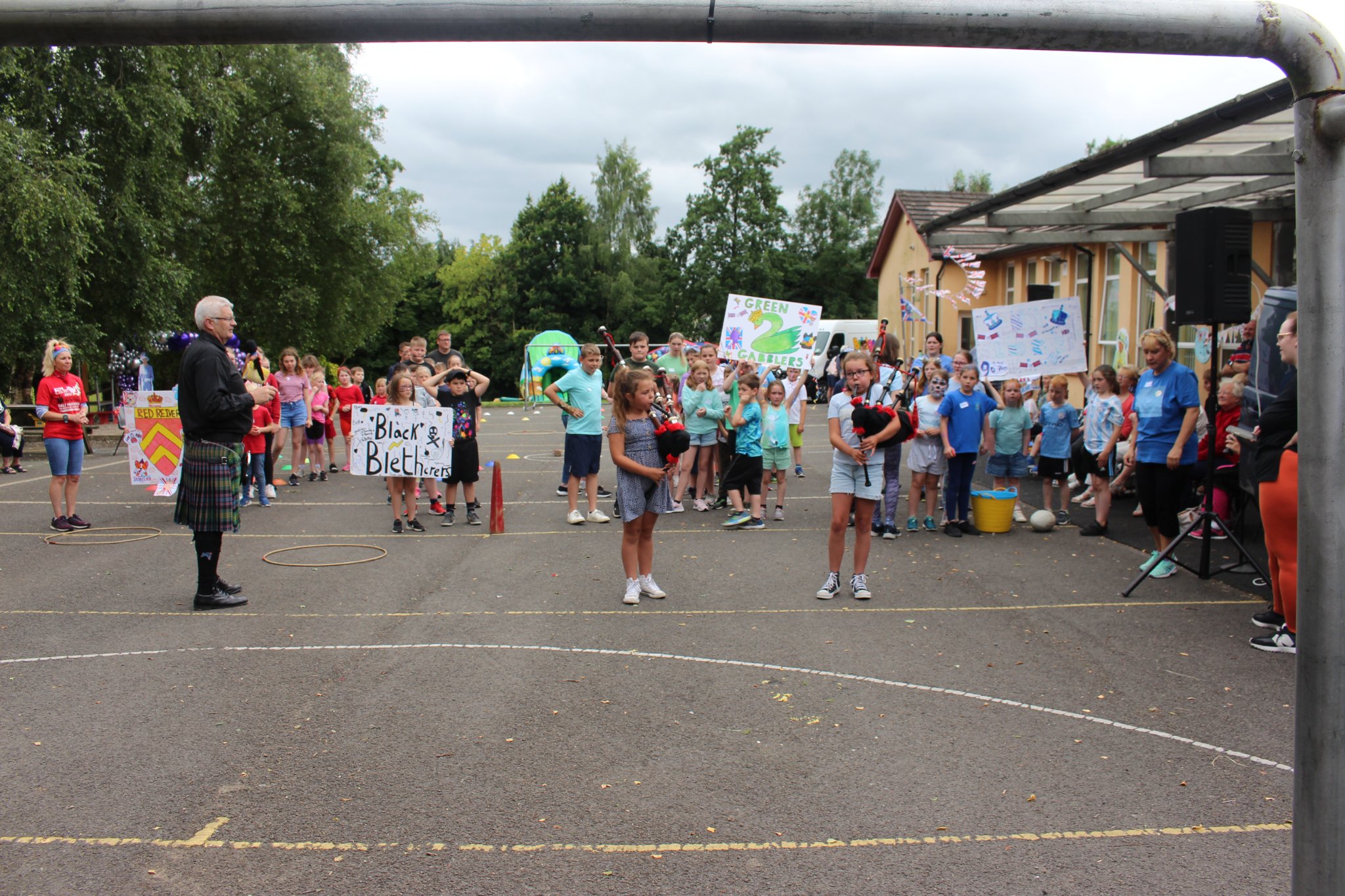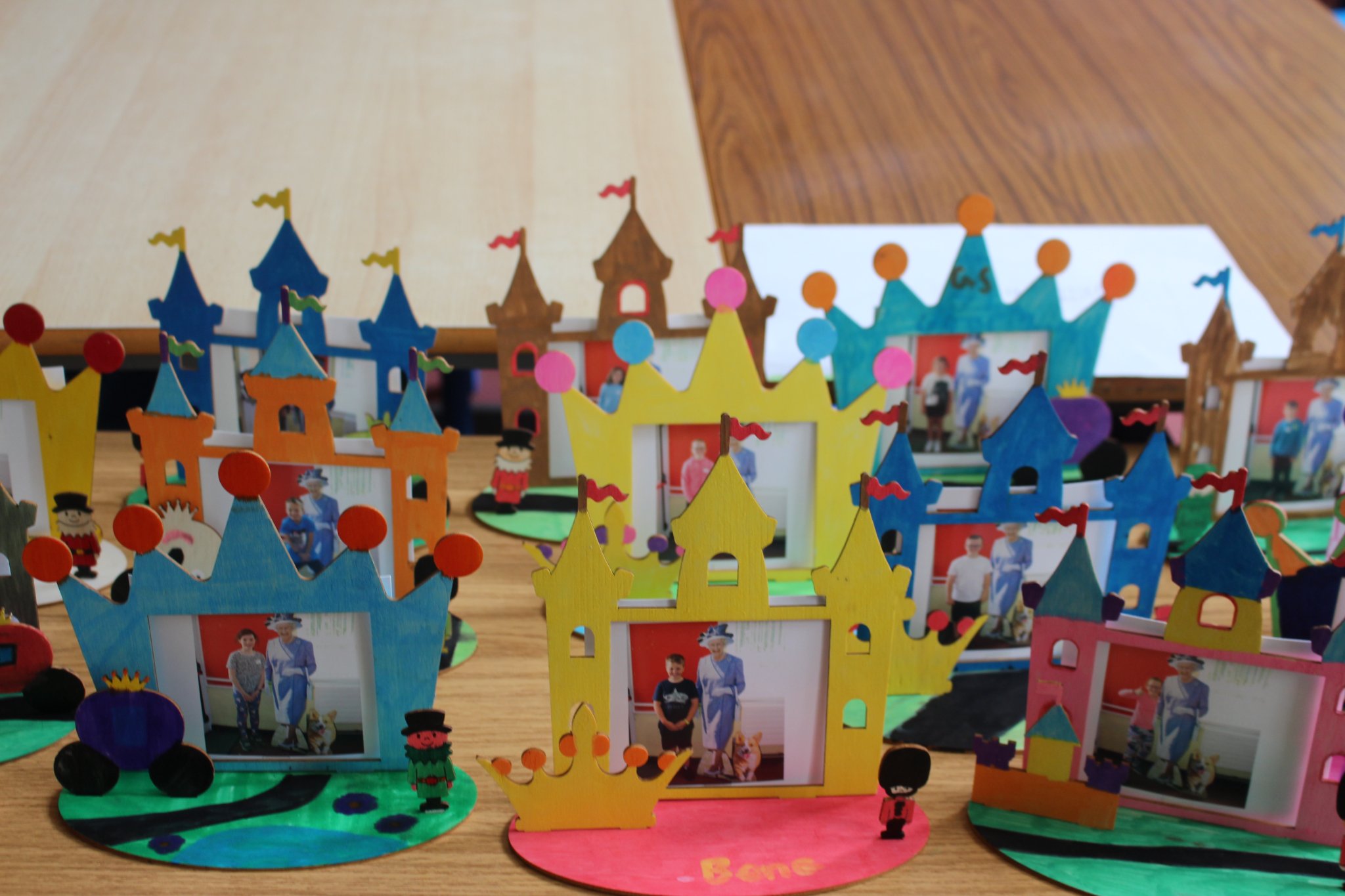 Community Events
SEFF runs an Annual Hallowe'en Community Event which is aimed at the families (but particularly young people) within the local community.  We also run Christmas family parties, as well as various other events throughout the year.
Project Common Bond
Project Common Bond was designed to reach out to teens across the globe who have lost a loved one due to an act of terrorism. Their common bond unites them as one global community standing up for peace.  The project offers SEFF the opportunity to send representatives to an Annual Summer Camp Conference. Four young people will travel with Doreen Mullan, our Health & Wellbeing Caseworker, to the conference in June 2023. You can keep up-to-date with their progress via our social media pages. Some images from last year are included below.