SEFF offers a range of services to transgenerational youths / young people whose lives have been impacted as a result of Terrorism in Northern Ireland.
Below are some of the events / activities we offer:
Respites, Good Practice Trips & Residentials
A range of respites are offered but as an example in the past SEFF has ran overnight respite trips to Alton Towers and the National Memorial Arboretum. Day trips have involved visits to Todds Leap, Croke Park, Craigavon Dry Ski Slopes and the Titanic Quarter, Belfast.
Personal & Professional Development
SEFF offers a wide range of courses of which youths can avail of First Aid, Food Hygiene, Digital Photography, Media Training, Employment and CV Skills, Peace & Reconciliation training are amongst the areas to be accessed.
Ulster Scots Summer School / Residential
SEFF have run successful week-long Annual Summer School events for the last 11 years, as well as a weekend Residential Summer School, both in Fermanagh.  Last year SEFF also held its first Summer School in Rathfriland, Co. Down. The Summer Schools are aimed at youths aged from 7 to 18 and provide an opportunity for the young to learn about their Ulster Scots culture and heritage within a fun and interactive environment. They include activities such as Lambeg drumming, football, Ulster-Scots language, art, cooking and Highland Games as well as day trips to places such as Tayto Castle, Donegal Famine Village, W5 and Cavan WW1 Trench Experience.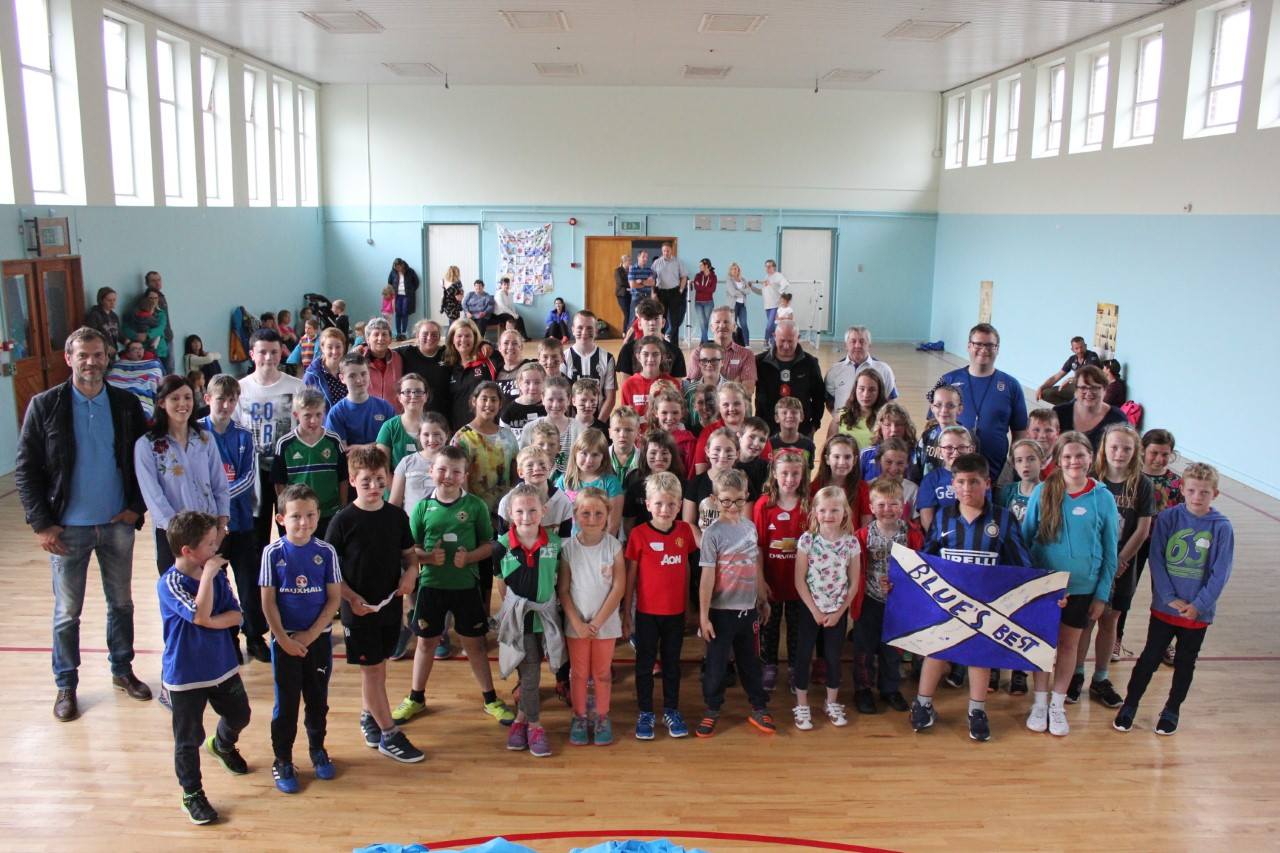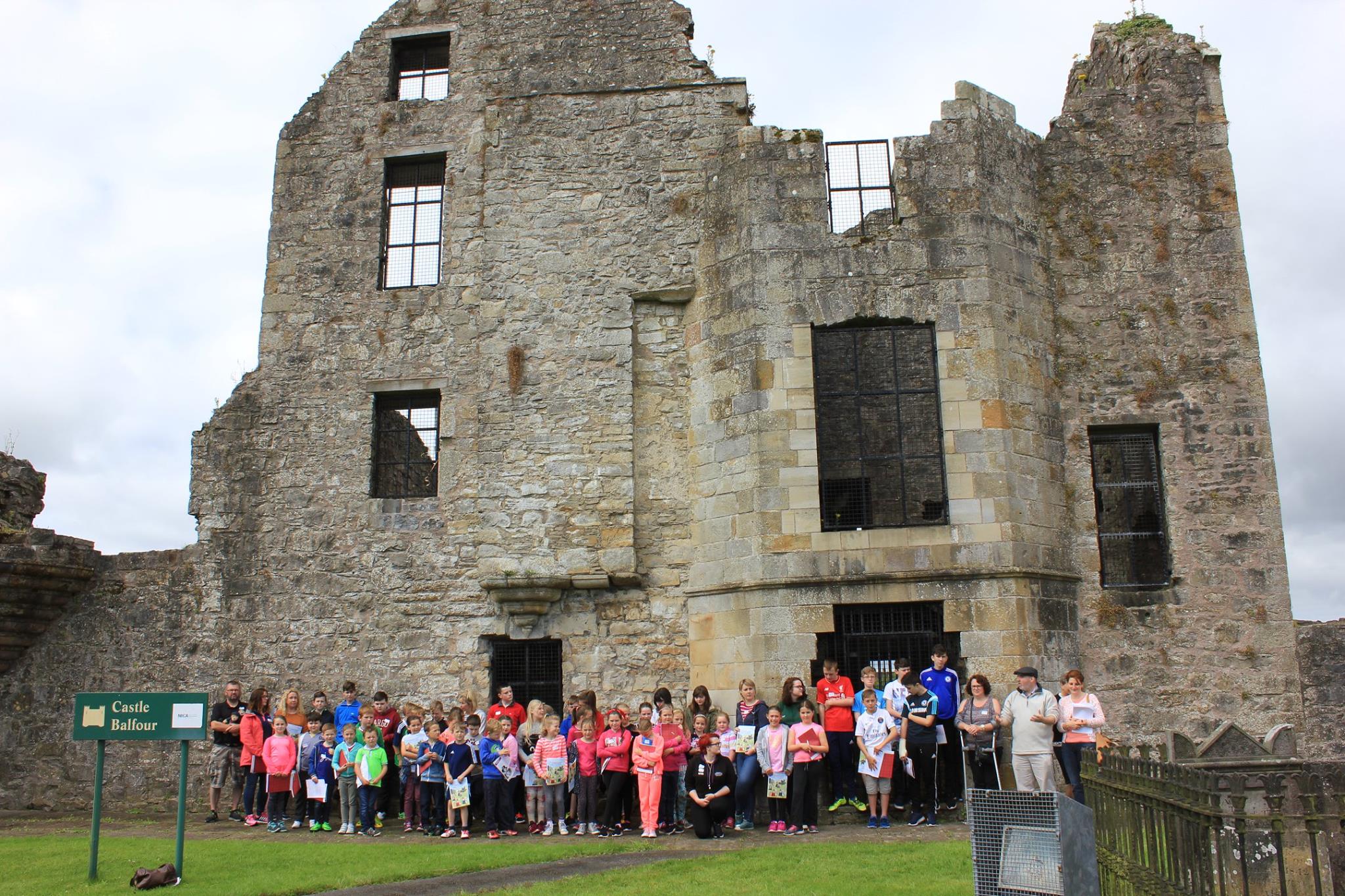 Community Events
SEFF runs an Annual Hallowe'en Community Event which is aimed at the families (but particularly young people) within the local community.  We also run Christmas children's parties as well as various other events throughout the year.
Project Common Bond
Project Common Bond was designed to reach out to teens across the globe who have lost a loved one due to an act of terrorism. Their common bond unites them as one global community standing up for peace.  The project offers SEFF the opportunity to send representatives to an Annual Summer Camp Conference.
Good Relations Project
We are currently running a Good Relations project aimed at young people and older people, for more information please go to the Community tab for more information.